It's Time to Take Commands
Apply the proven tools, expertise and support of Dale Carnegie and watch the effects ripple out. From individual break-throughs to transformed relationships. To radically changed team performance. Measurable results. Organizational impact. And reshaped cultures.
At Dale Carnegie, we've helped thousands of organizations and millions of individuals take command—of their businesses, their careers, their futures.
Learn from Anywhere! In Person, Live Online, On Demand.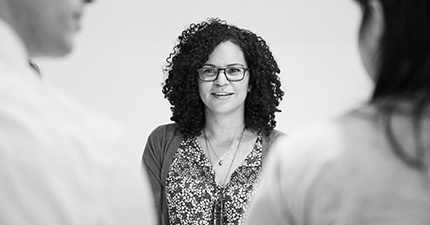 Live Online
Strengthen interpersonal relationships and develop a commanding attitude, instilling confidence and enthusiasm.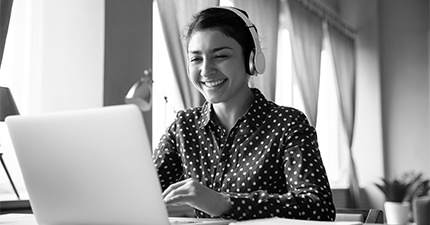 Live Online
This live online course will demonstrate how to be successful as an online seller. You will learn how to build your confidence and pick up key techniques from our expert instructors that will help you lead successful meetings going forward.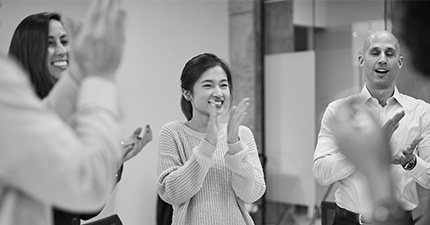 In Person
Learn how to build trust and motivate people to act. Gain ways to project an enthusiastic attitude, communicate logically and clearly. Energize and engage listeners.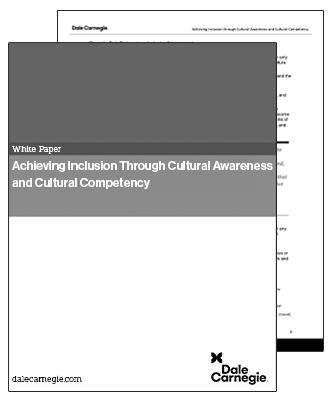 Achieving Inclusion through Cultural Awareness and Cultural Competency
Struggling with our own biases is part of what it means to be human, but research suggests that increasing our cultural awareness and cultural competency can help us contribute to a genuinely inclusive environment that supports sustained diversity.
Dale Carnegie helps people take command of their work and change their lives.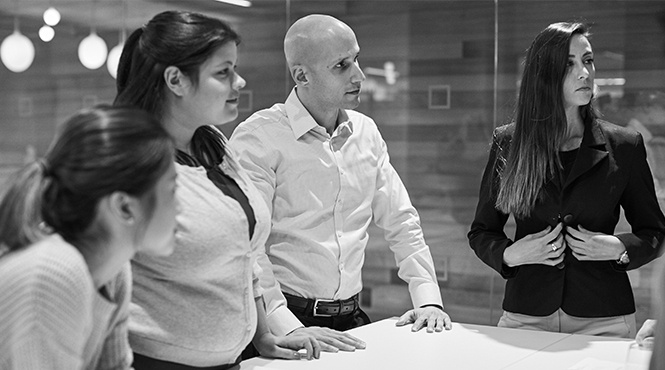 Upskill to Emerge Stronger from COVID-19
To navigate this new normal, organizations will need to develop a resilient and agile workforce to succeed in the face of new business models and modified workplaces.
Personal Impact Stories
We see your spark. We see the inherent abilities hidden within you. We help you with the hard stuff -the things that intimidate you, that hold you back, the skills that really matter.
Austin Kapetanakis, CheapOair
Serrinea Granville, JPMorgan
Topher Olsen, Alliance Residential
We offer learning formats convenient for all
Effective training should break down your barriers, not create more
Professional training from the best in business
For over a century, Dale Carnegie has been improving individual and business performance around the world. While our training techniques continue to evolve, our core principles remain true to a single vision: real transformation begins within.
Resources
Learn more about our techniques and what we've done to help other businesses and individuals.